SNAG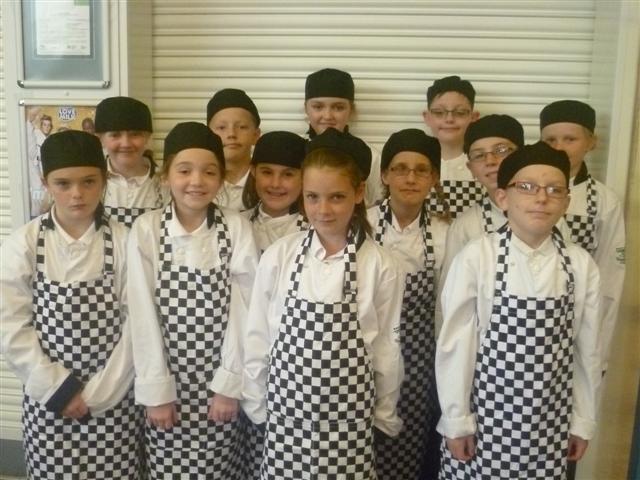 This is our School Nutrition Action Group for 2013. They conduct taste testing using dishes they have made themselves. If other pupils like their dish it becomes available on our school menu!
We do this to help encourage the children to make healthy eating choices.
On Thursday October 24th the SNAG went to Conwy Food Festival.
First we went to the 5 senses workshop, we did smell, sight, hear, taste and touch. For smell we had to smell different types of food and we had to guess what they reminded us of e.g. pizza, garlic. For sight we had to look at different pictures and guess what they were, we also tasted some samples of fruit. For hear we had to listen to what sounds the foods made when you eat them. For taste we had different sprays squirted in our mouths, we also tasted food. For touch we had to feel different food and guess what they were.
Next we went to the Community Centre and we made fruit muffins. Then we learnt two cutting techniques, the bridge and claw.
Finally we went to Bodlondeb Forest School and we learnt about different trees and we also made bird food with seeds, lard and Cheerios. We also learnt a game all about a food chain.
The best part of all was when we got to eat the yummy muffins!
By Emily Parry and George Edwards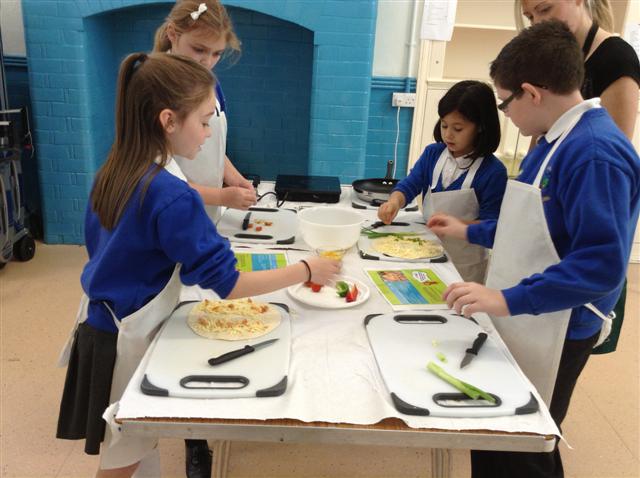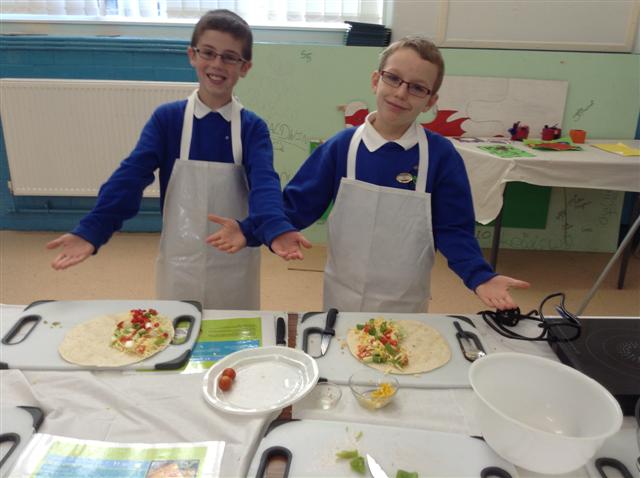 SNAG members made pasta italienne on Monday December 2nd.
Take a look at the results.